FROM ENGINEER TO PROFESSIONAL TRAVELER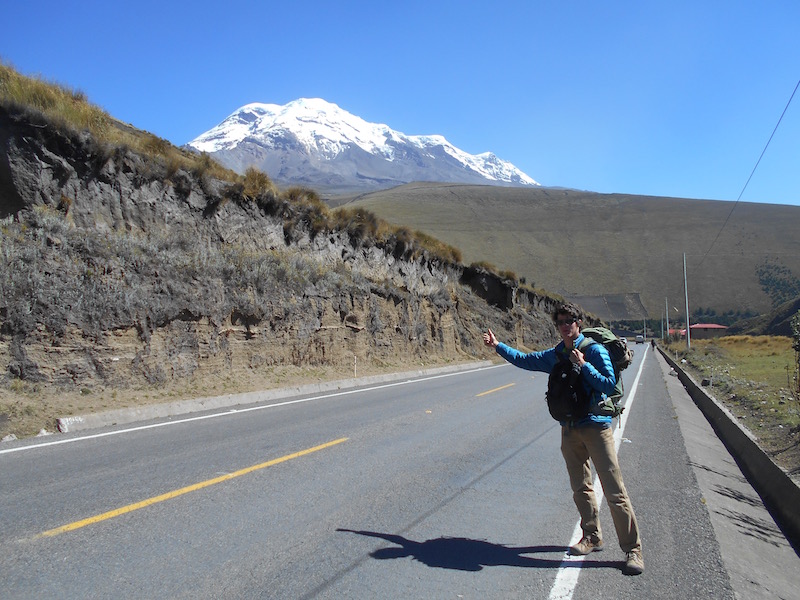 The Wandering Climber started off as a destination climbing blog and has since grown to be a top 30 climbing site including most things rock climbing!
Climb now, work later.
WHAT YOU'LL LEARN HERE
On This Website You Will Find:
First-hand, relevant and up-to-date information
Gear Reviews
General climbing discussion
Why Trust Us? 
Decades of collective climbing experience have been accumulated to provide you the information found in the site. We strive to only post top-notch information, vetted and tested by climbing experts from around the world!